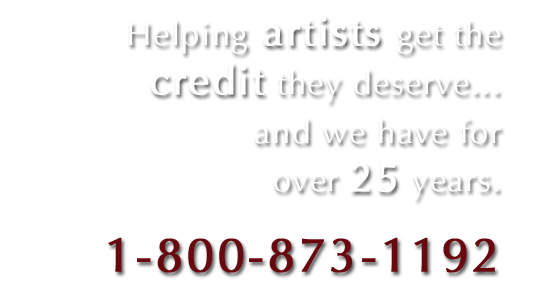 "Here is my wizard.  I call it that because I am so thrilled with its performance.  You told me that it would be simple to operate and work like a charm and it's all that and more.  To this day I've never had a problem."
Depending on your situation, there is no question more welcome or frustrating than "Do you accept credit cards?" If your company does accept credit cards, you've got a paying customer. If not, you have a customer who is interested in ordering what you have to offer, but who may never get around to sending off a check.
Is Accepting Credit Cards Worth It?
Accepting credit cards can sound like a good idea, but some businesses hesitate to do so because of the expense. Yet, while it does cost money, it may well be worth it when you take into account the potential loss incurred from non-payment and late payment due to invoicing customers–not to mention the lost revenue from customers who simply decide to go elsewhere.
Moreover, instead of having to wait 30, 60, or even 90 days for invoices to be paid, credit cards allow funds to be transferred to your bank account in less than a week. This can be a welcome relief for businesses that experience a tight cash flow.
TeaMac, Inc. is a registered ISO of Wells Fargo Bank, N.A., Concord, CA.