OTHER SOLUTIONS
No matter what your needs are, we have a processing system that is right for you. Select any unit below to view details, or select the "View More" link to get additional information. TeaMac, Inc. has partnered with USAePay to offer our artists credit card processing through mobile solutions. Secure, compact, reliable options to meet a wide variety of needs.
ORBITAL VIRTUAL TERMINAL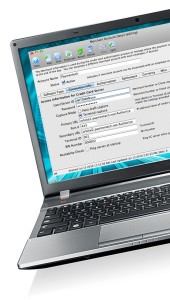 This is a keyed-entry setup that works through your web browser [Internet Explorer, FireFox, Chrome, etc]. You make a manual imprint of the card at the show and key in the sale using your computer.
TOUCH TONE DIAL-UP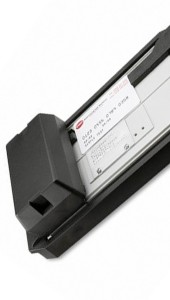 This is a keyed-entry setup that works through any touch-tone telephone, including a cell phone. A manual imprint of the card is made at the point of sale.
VX 520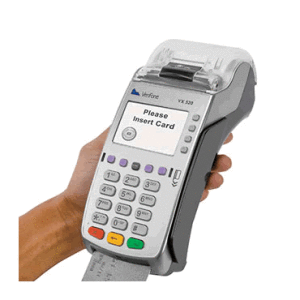 Robust Performance that Leads and Exceeds
The VX 520 is a reliable, rugged countertop device that's built to last. It handles encryption, decryption and processing at lightning speeds thanks to its powerful processor and expandable memory. Integrated NFC capabilities support alternative payments and also supports value-added applications such as loyalty or gift card acceptance.
A full range of connectivity options, from dial to dial plus Ethernet, with an optional battery allows the VX 520 to go wherever you go. A uniquely designed communication port area underneath the device keeps countertops neat and free of clutter.
AUTHORIZE.NET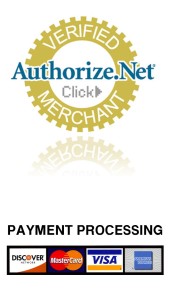 If you have a website with a shopping cart, we can be your processor for online transactions.  Authorize.Net has been a payments leader since 1996 and has one of the longest track records in the industry.
TeaMac, Inc. is a registered ISO of Wells Fargo Bank, N.A., Concord, CA.